We trade 600 or 700 pianos in a month to export to many countries. Usually, the 20-ft container transporters 16 pianos, and the 40-ft container transports 34 pianos.
We handle mainly popular Japanese brand such as Yamaha, Kawai and other domestic Japanese brands. We also have experience handling Steinway, Bechstein, Bösendorfer, Boston and other international acknowledged brands.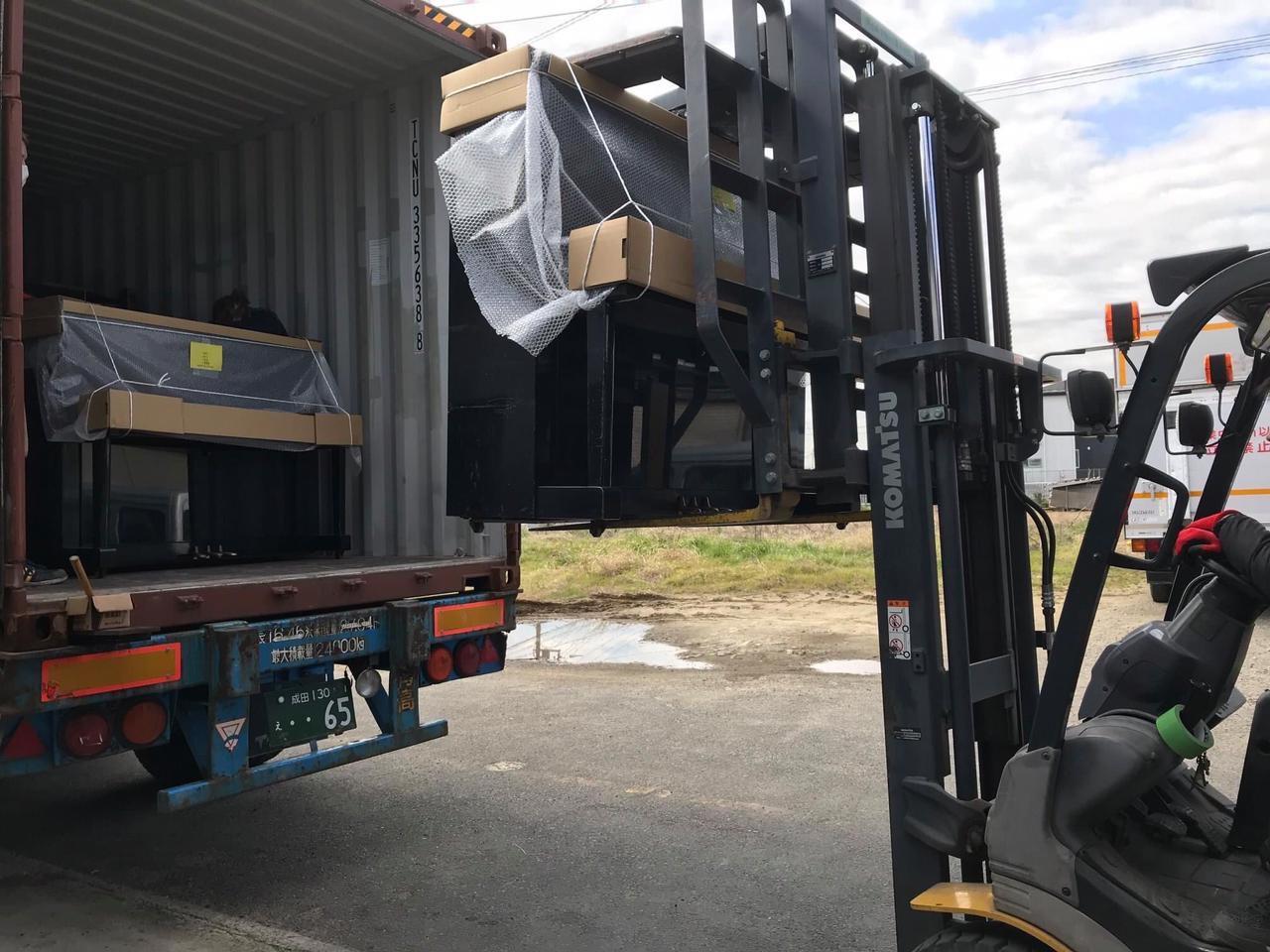 Each piano is ranked according to its quality, shown by one of 4 levels (A,B,C,D)on each valuation items BODY,KEY,PIN,ACTION and SOUND BORD.
Please leave email for consultation!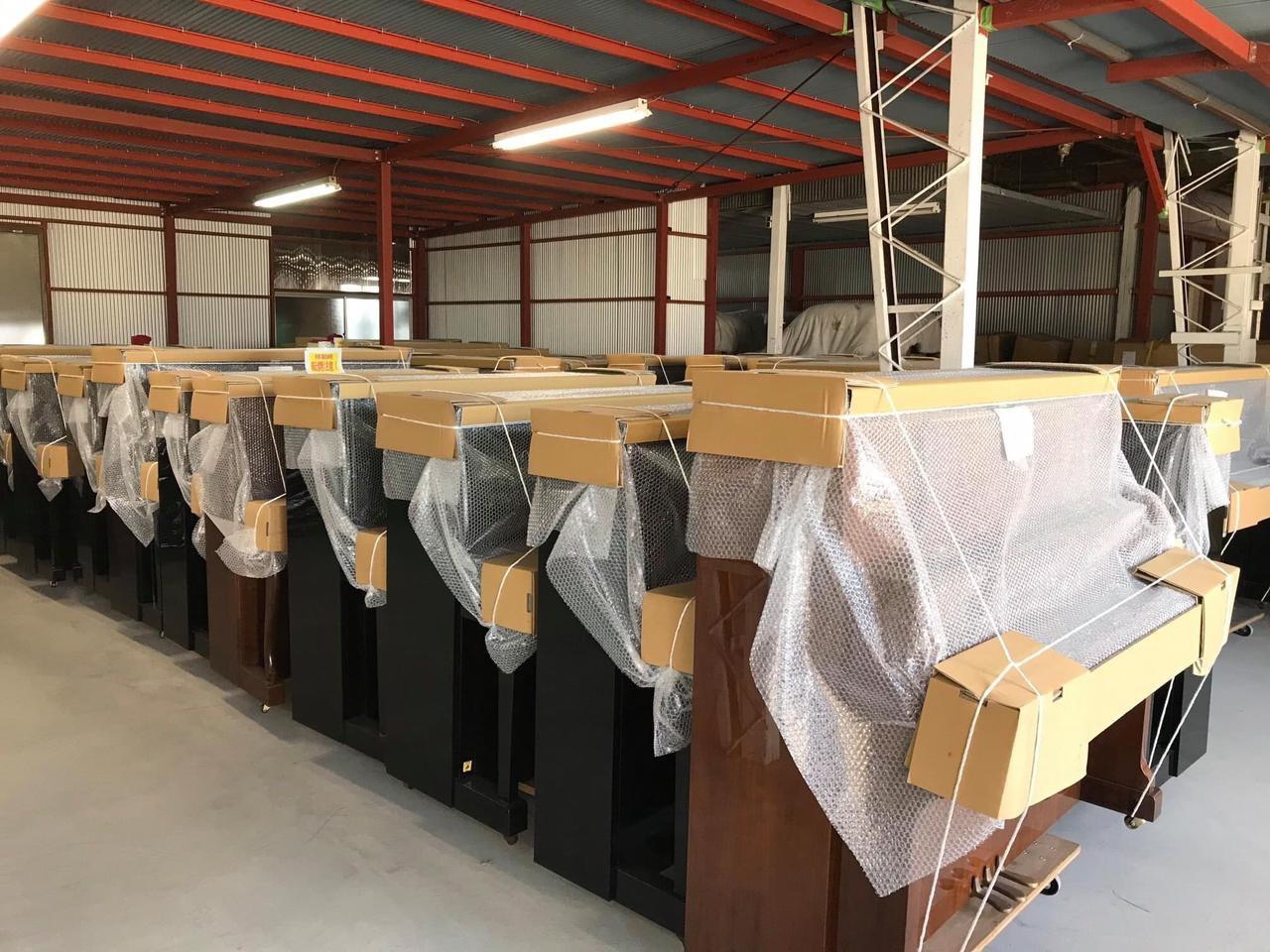 Thank you so much !